Hi
I have a case in which the full-text search in the screen produces strange weird results :
1st search "13_", the object "13_TRANS[…]" is found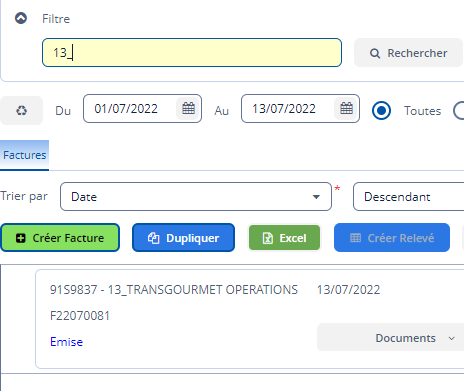 2nd search with "trans", not found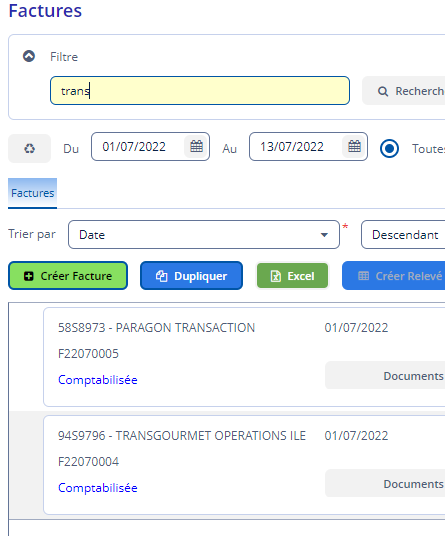 And it's consistent across all screens.
User expects finding the 1st object to appear also in the 2nd search. I suspect this is related to the underscore in the name.
I've read some material about issues with Lucene indexing and underscores, is there some specific configuration I could act on ?
Regards
Michael