Hi!
I am working in "project A" that implements an app component from "project B". Everything works fine, except of that I defined some styles in a column of a table, and this styles can't be seen in "project A". I am using "Helium" theme.
Style definition in Project B:

Running in project B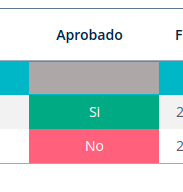 Running in project A, implementing project B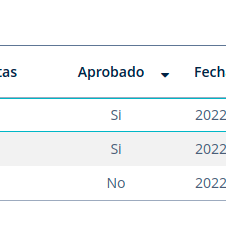 Thanks!