Hello,
I've got quick question regarding the browse screen in the Reporting add-on that appears when you click 'Run Reports'. My employer would like to know if there is a way to remove columns from showing when you click: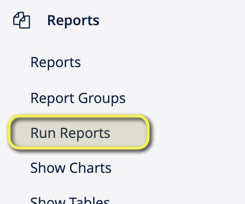 The browse screen shows as:
Is there a way to modify the columns that show up in this browse screen, or no?
Thanks in advance!
Adam