I'm building an applikation based on cuba studio and got stuck when changing the file storage folder.
The pictures that you want to send must be outside the tomcat folder, preferably outside the application folder.
Using the documentation:
https://doc.cuba-platform.com/manual-6.8/file_storage_impl.html
Having a directory layout like: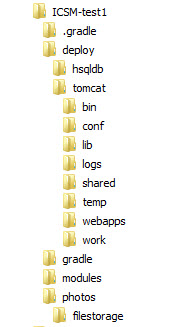 I've tried to set up a write folder in this way: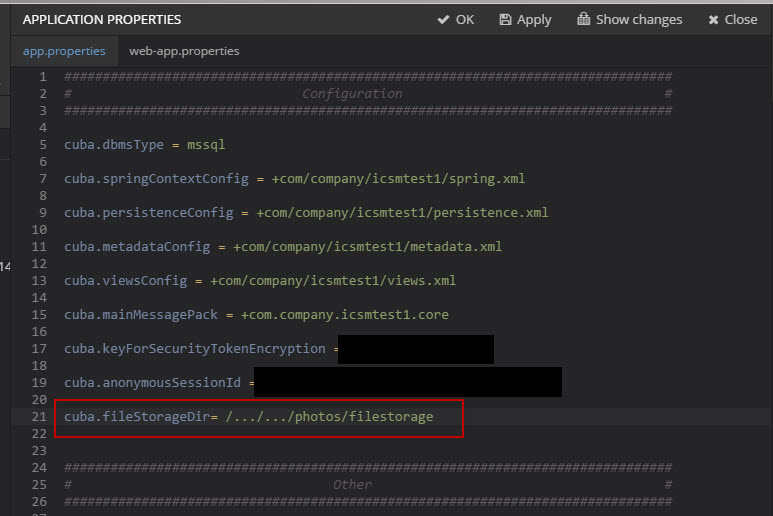 and I get the error "File storage is currentlu inaccessible"
I found on the forum (How to set fileStorageDir outside the project folder - CUBA.Platform) that this may be the fault of the directory rights, but I set the chmod 777 for all users, even in all catalogs, but it did not help.
I have already tried with the same tomcat directory to set up a different write folder, like cuba.fileStorageDir = / work / sales / filestorage, and create subfolders, but I still have the same error.
I would ask for help and I would be grateful for any advice.