Hi Everyone,
We are currently running our CUBA application in an EC2 but now we are trying to scale our application. Below is the snapshot of the deployment we are planning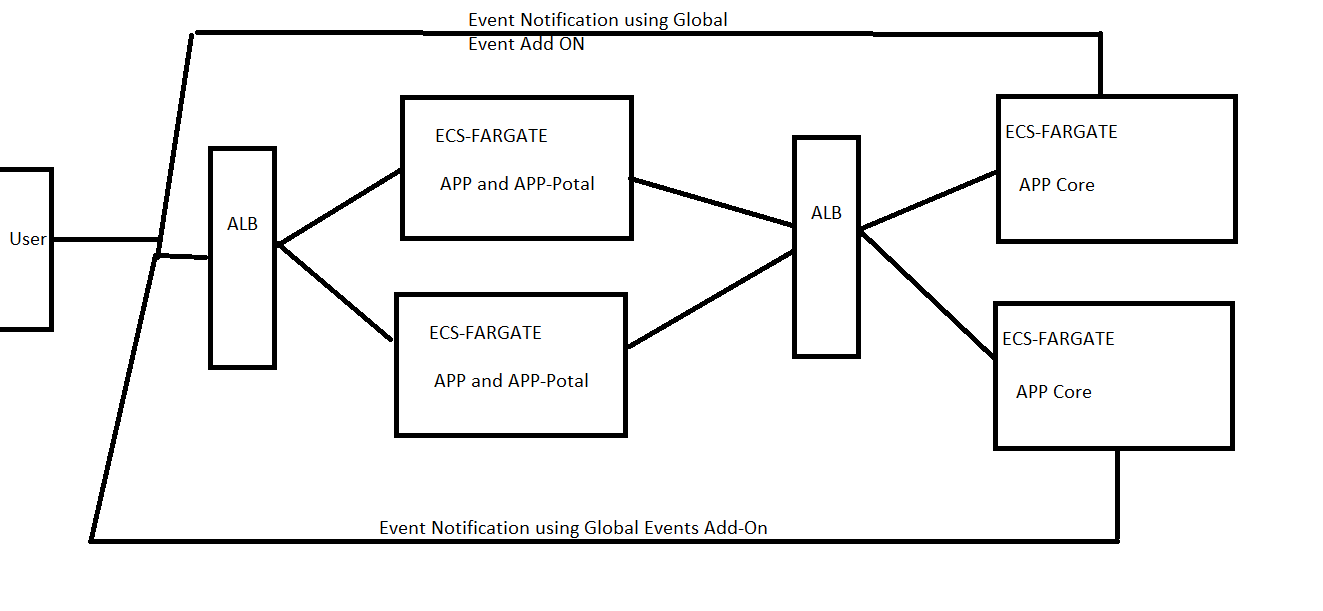 we want to ensure the User Session information is consistent across all the instances. we are planning for S3 storage for files.
Could you please help me in understanding the changes we need to make inorder to support this deployment?
Thank you in advance for the support.