Hello out there. In addition to the post ( ["Error on creating a project") below things evolved serious.
Here the scenario from the beginning:
Trying to test the maps add-on, I faced some lib. incompablities with my cuba installation (2019)
Thinking on cuba updating to 2020.2 a time ago, I decided to install the newest version on this occasion…and the problems started…
It wasn't possible to open/import my current Production-Project correctly. After opening it, the CUBA menu option isn't visibible, modules in prj.structure are completely missing (existing on disc-struc) and an error occures after loading (see below)
To ensure the daily business in supporting the prod.project I installed cuba 2019 again, and: it's no longer possible to work even with that project, no matter if opened ("unknown-entity-message" on all entites in screen-xml's, Entity-Designer-Tab disappeared, New Entity doesn't work) or imported (Groovy error), errors see below) .
Older and downloaded sample cuba projects aren't working either.
Every try was based on a from backups recovered projects.
So, originally trying to test an add-on, after two days of frustrating experiences (and endless attempts) I ended up lost in configurations and a completely unusuable dev.environment. It's kind of disastrous!
So, pls. to all those who are familiar with that environment/version/tool subjects, can you provide any help?
2019:
open existing project

or import project

new project
2020:
open project (cuba menu missing; proj.structure "empty")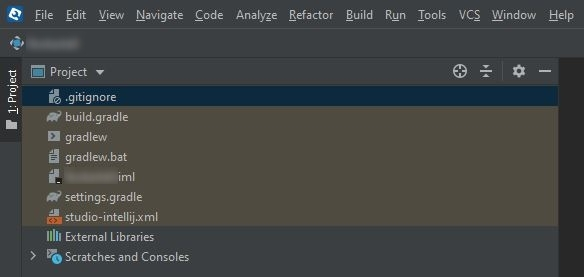 prj. loading finished