I'm running Platform v7.2.11 and I am implementing the Main Window with Side Menu interface adding a docked Search Folders panel on the right hand side: MainWindow with Responsive Side Menu and Search Folders on right
I would like the Search Folders menu to start out "closed/docked". It starts out open to the default pos value: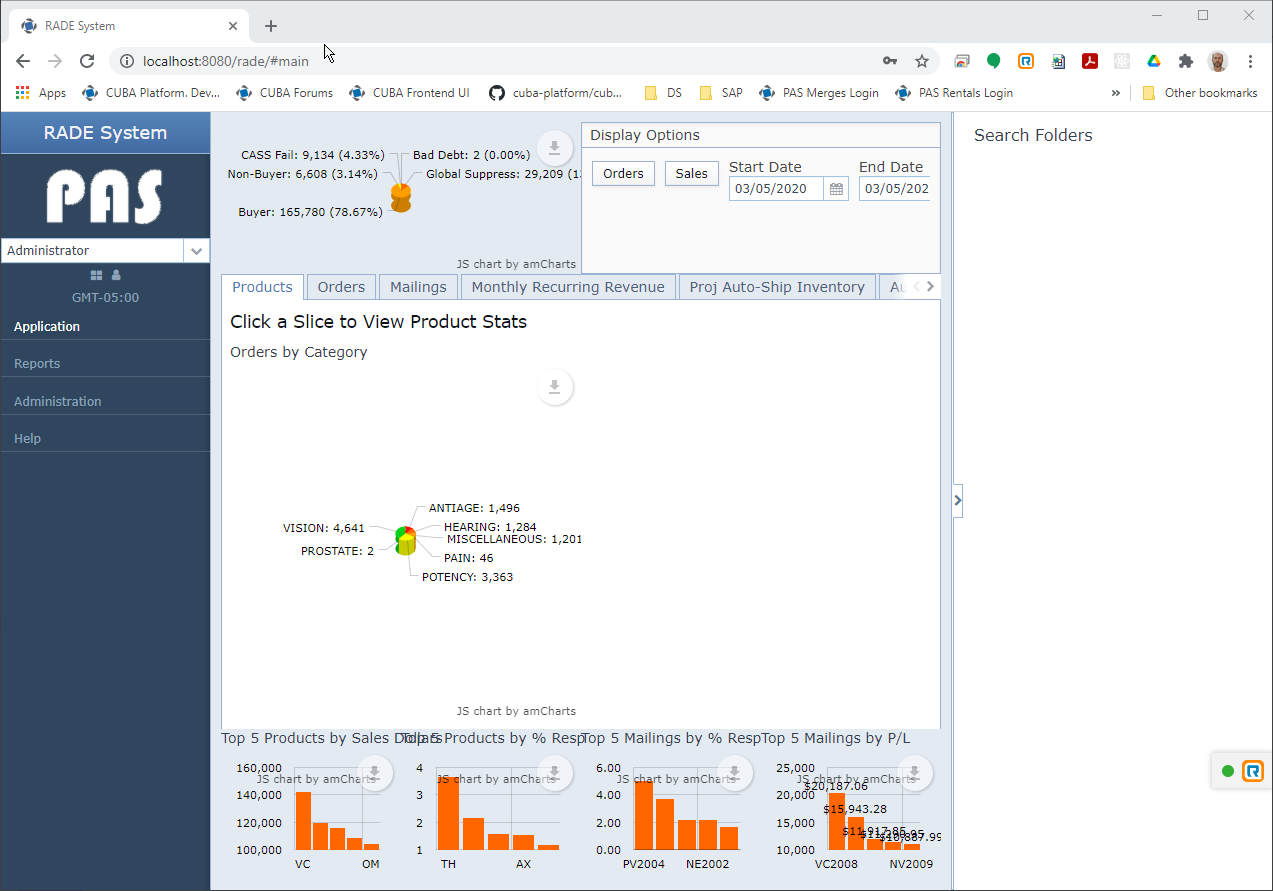 I would like it to open up like this instead (with the dockable split closed):

I can't find any way to set this as the default. Is there a way?