Hi,
I am lost in cosmos,
I want after a task1 wait event launch by an other process to continue flow. So i use event gateway with gateway wait MessageIntermediateCatchEvent or CondiontalIntermedaiteCatchEvent to way.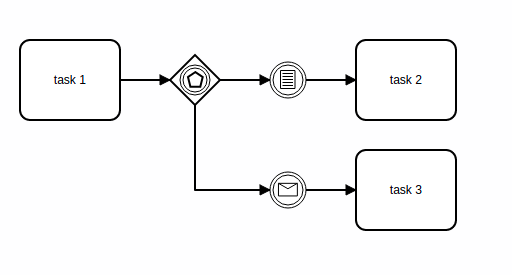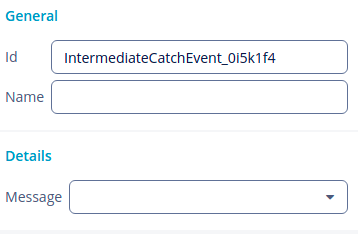 In the process who will run event. I found the good workflow ProcessInstanceData, but i don't know how run event.
I see IntermediateCatchConditionalEventActivityBehavior but I not found any exemple from your stack.
Can you provide me a exemple who run event with id?
thx
Gabriel